Baggage Nanny's Got Your Bag!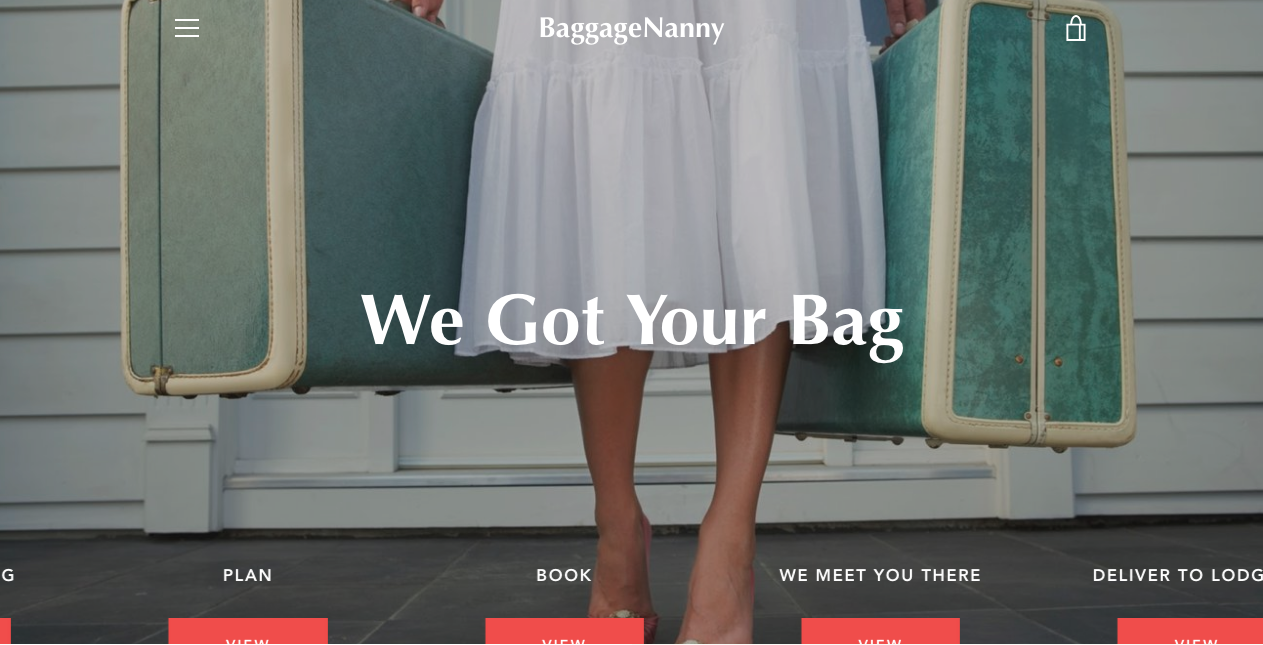 Talk about Handle With Care
The Baggage Nanny has revamped their website's look, but don't worry, they've still got your bag.
The Baggage Nanny is a San Diego based luggage handling company.  Have you ever been at the airport and called your hotel asking for an early check-in only to be told, "sorry, your room isn't ready"? Or have you been held to the check-out time, but your flight isn't until hours later?  Wouldn't it be nice if you could just go and explore San Diego a bit more? But where will you put your bag? That's where Baggage Nanny comes in.  The Baggage Nanny will pick up your bag and deliver it to the hotel or airport allowing you to enjoy your time without lugging around your luggage.
We are honored to be a part of their revamp project and always proud of their success.  Visit the Baggage Nanny before you visit San Diego to make your trip complete!