How to Hire the Right Web Designer for Your Site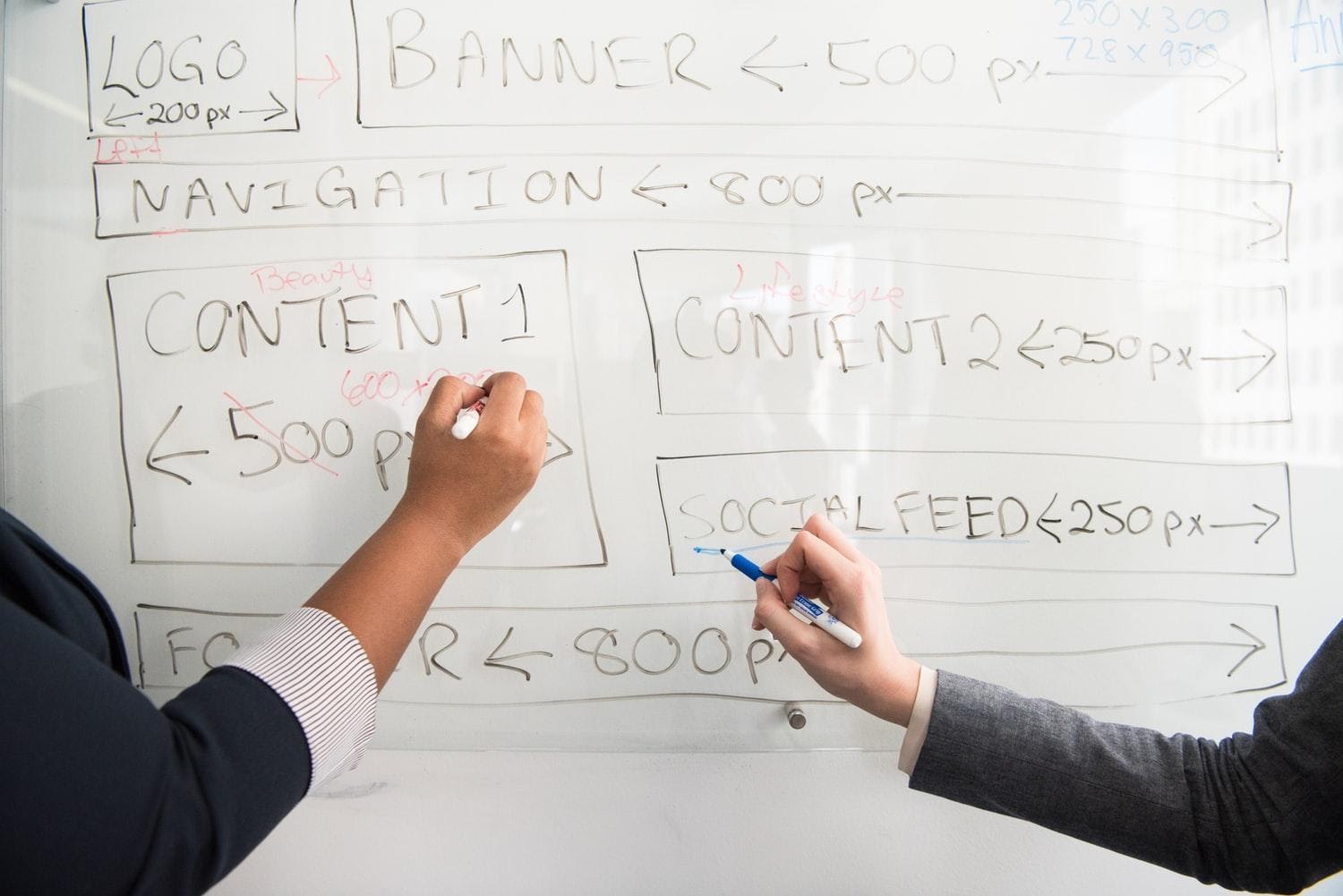 E-commerce is a booming industry. With so many online vendors competing for attention, it's essential you stand out from the crowd. The right website can help you do just that. Unfortunately, websites can be tricky to build and launch yourself. This is where hiring a professional comes in.
The right web designer can help you launch your business and put you on the map. But how exactly can you find and hire the right designer? Here's a primer on doing just that.
Ask for examples of their work
Just as you wouldn't hire a chef without proof of their skill, you wouldn't hire a web designer without first seeing examples of their work. Every competent web designer ought to have a robust portfolio of previous work. Ask them to link through that portfolio and make the effort to look through each example.
Are the designs clean and usable? How easy is the website to navigate? Have they nailed the look and feel of the companies in question? You should be able to satisfactorily answer all these questions. Take a look at GLB's portfolio here!
Look under the hood
Assuming you're hiring a web designer to also code your site, you want to make sure everything under the hood is as sleek as the design itself. Look through the examples of your prospective designer's work and vet the code.
There are a number of tools that can help you with this, including the W3C markup validation service. The odds of any website passing these evaluations with zero issues is slim, but doing a quick check will reveal any glaring problems with the code.
Ask for references
Hiring a web designer is much like hiring anyone else — you have to ask for references or testimonials. A good designer will have numerous references to support their skills. Make sure to vet each reference and ask some basic questions. These might include:
How was the designer to work with?
Was the work completed on time?
Was the work completed within scope?
How would you rate the designer's service?
Would you recommend the designer's skills?
Run a paid trial
Paid trials are a great way to determine whether a new employee is a good fit for your company. It allows them to get their hands dirty with the everyday tasks associated with the role and allows your other employees to vet them. Just be sure to take note of the "paid" part in the title. Free trials are a great way to undermine employee trust and can get your business relationship off to a rocky start.
Don't neglect your payroll
So you've hired the right fit for the job, now what? Short answer: pay them. Payroll consists of paying your employees and reporting state and federal taxes. It can be complicated, but tapping into a reliable payroll system can help you keep track of your team and everything organized.
Here's what to look for in payroll software:
Automated payroll
Time tracking for employees and contractors
Direct deposit
Tax forms
Available integrations, such as for health benefits and workers' compensation
Helpful customer support
Easy to use features
Hire the right designer
Hiring the right designer to help you with your website needn't be impossible. With these tips and tricks, you'll be well on your way to hiring the best fit for the job. GLB can help you with your design and digital marketing needs. Schedule a consultation today.
Image via Unsplash