Ogani Launches, Ready For Business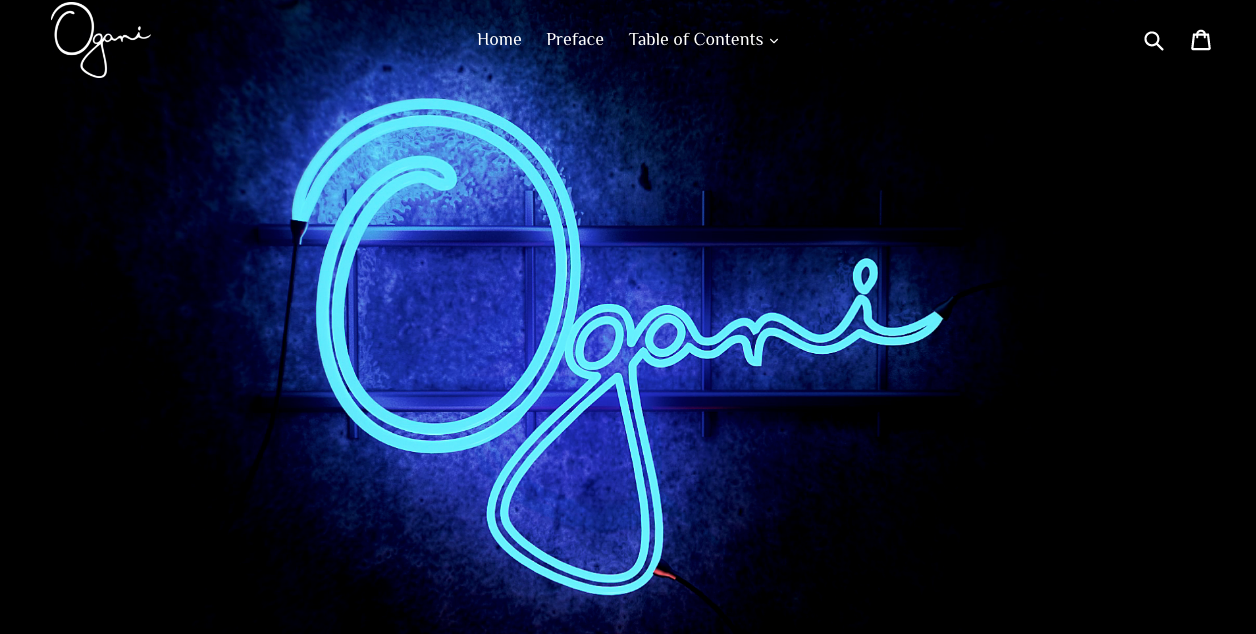 We are very proud to announce the recent launch of a project in the works for a couple of months.
Ogani.la offers a great example of animation, responsiveness, customization, and style.  The Ogani brand is an exclusive apparel company based in Los Angeles, California and already having great success!
Their site includes a ton of customization including parallax video, text animation, image animation, unique actions on click and of course great integration with the Shopify application. This Shopify shop is unlike any other on the market.
Ogani has been an exciting adventure and we are so proud of the work we have done for this company.  We are sure Ogani has much success to come and encourage you to visit their site for a peak not only at the website and its functionality but the products.  They offer high-quality apparel and trust when we say, no details are left out with Ogani.
Looking for something like this for your own business? Get in touch with us today!  Visit our Contact page to provide details on your latest project.