2020 is Begging For Change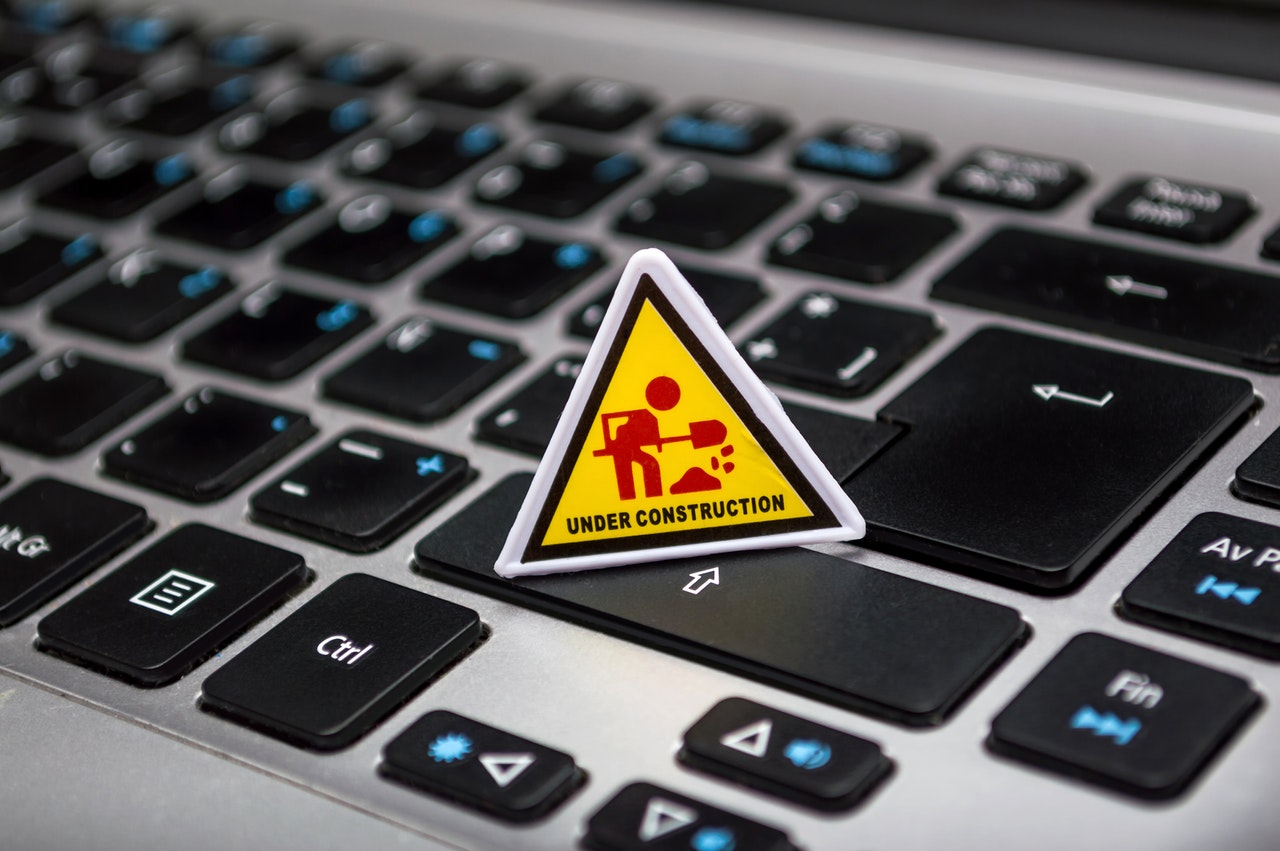 The beginning of a new year always encourages us to do better than we did the year before. There's no better time to increase your business' ability to reach more clients. What better way to increase the ability to reach more clients than ensuring your website is up and functioning?
We understand your needs, we know you're looking to be responsible to your clients by being reliable and having your website up and running, safe from hackers, and really sharing the value you're known for in the best way possible.
GLB Design & Development has built new maintenance plan structures for more options for our clients. We're so excited to share this with you after hearing the feedback!
Take a few minutes to review the new maintenance plans and sign up today for a really special discount being offered this week only!