WEBSITE DESIGN
Responsive web design has become more important as the amount of mobile traffic now accounts for more than half of total internet traffic. We help you design an experience your visitors can appreciate from all their devices.
Get Started
WEBSITE & FEATURE DEVELOPMENT
Whether it's custom built from scratch, or you just need a custom add-on, our development team is ready for any challenge. We build tools to provide your customers the best
Get Started
SOCIAL MEDIA & SEO
Our experts will help you capture your key demographic with Search Engine Optimization and tracking tools that help you track your marketing efforts.
Get Started
Plugin & Application Development
We provide you with more than design and marketing tools! Web application development adds customization beyond your competitors.
Sometimes a template just won't do, or it's just not quite enough. We develop websites from scratch with design and functionality that is specific to your needs, we can add plugins built just for you and create a unique site that helps you bring exactly what you need to your site.
GET STARTED NOW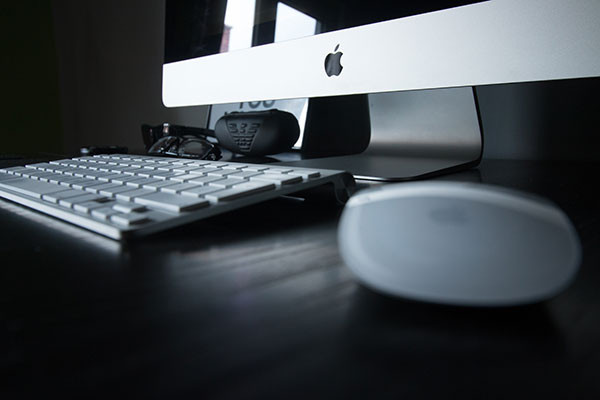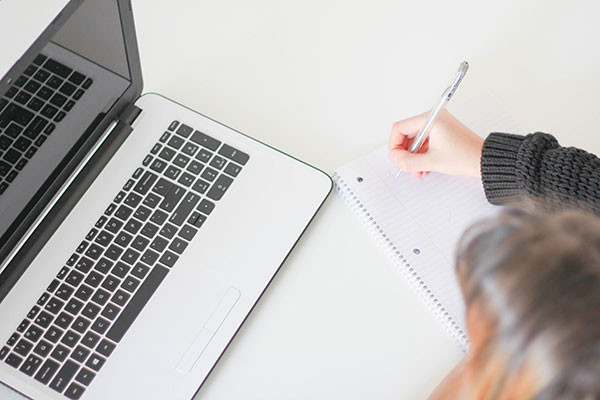 A few things we're proud of
Client advocacy is the cornerstone of our business. While building beautiful websites that work well for your marketing needs and creating social media campaigns that attract customers is key, we keep our service to our clients as the highest priority.
PLUGIN DEVELOPMENT
Tuned Into Your Needs
A great web application is only as good as its parts. Developing plugins to compliment your website is key to the success of your project.
Contact Us
DESIGN
The key to a great "looking" site is having the eye follow your design naturally.
DATA
Data storage and security is always a key to ensuring the information you're gaining is safe and sound.
DEVELOPMENT
Experts who know how to build what you want and who take the time to learn why you're building have more of a vested interst in the project's success.
DEADLINES
Your project is completed ontime, communication is clear, and launch goes smoothly with support by your side every step of the way.
CUSTOMIZATION
Attentiveness
Sometimes the right tool might not be right for you. What makes sense for one, doesn't always makes sense for all. Getting to know our clients, is key to the success of every project. When we know you, we know where you're going.
Get Started
INDUSTRY KNOWLEDGE
Our team has various industry operational knowledge, which helps us provide tools specific to your needs.
SIMPLICITY
Usability is key to any website's success. Ease of use, a pleasing experience, and subtle messages help your visitors enjoy your site.
SUPPORT
From the first interaction with our team, you will feel like you're part of our family. We provide 24-hour support and no request is impossible.
EDUCATIONAL
In the ever-changing tide of Web Design and Development, it's important to stay in the know of trends and technology, we share our knowledge with you to increase your success.
Portfolio
Here are some great examples of how we work. We build these custom sites, we customize templates, we build from scratch, we revamp, and once we're done, you're part of the GLB family. Being family has great perks. We're constantly bragging about our clients.
Client Testimonials
Don't take our word for it – here's what our clients say:
Gabriela is one of the few web developers that resemble trust, friendship and team work. Excellent web developer!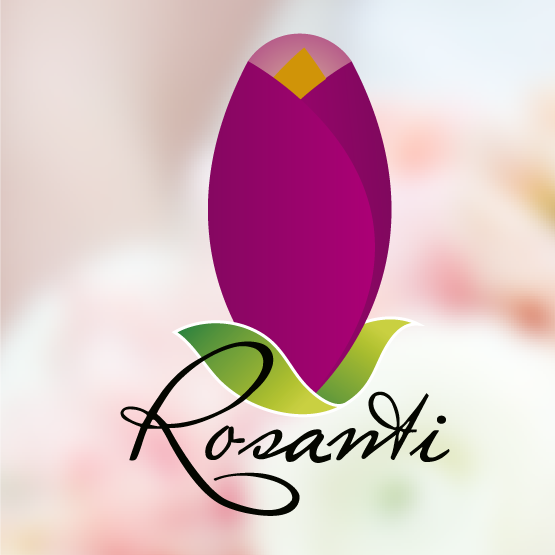 Santiago Cerna
Rosanti Flowers
Gabriela rocks! Her work went above and beyond what was expected and it is obvious she takes pride in her work. She is highly recommended.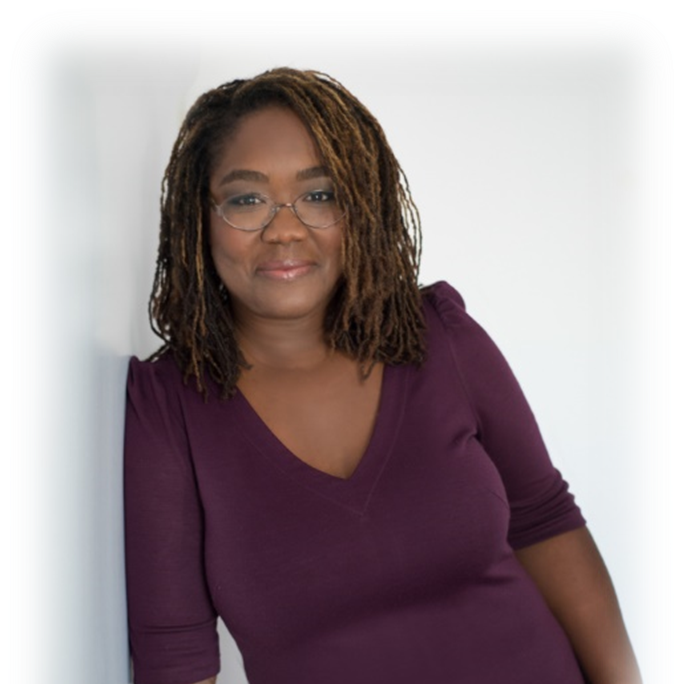 Hadriana Leo
Crescendo Financial
Gabi is by far the best designer I have worked with. She's smart, friendly, technically adept and a pleasure to work with. You'd be lucky to get her on your project team. Hire her today, and I'll be coming to her with my future needs!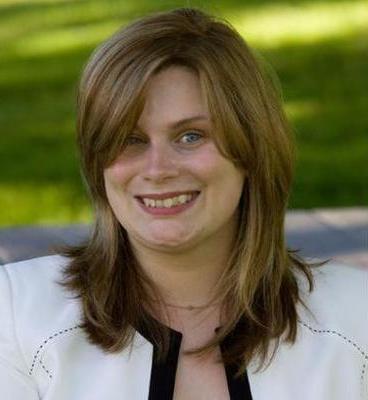 Liz Alton
Indie Blue Media
Our Team
Gratitude | Integrity | Honesty | Service
The pillars of our company and the basis of our functionality. Our team believes in being grateful for each day and opportunity and providing a service to those in need while maintaining honesty and integrity. Meet the key stakeholders in the company's vision.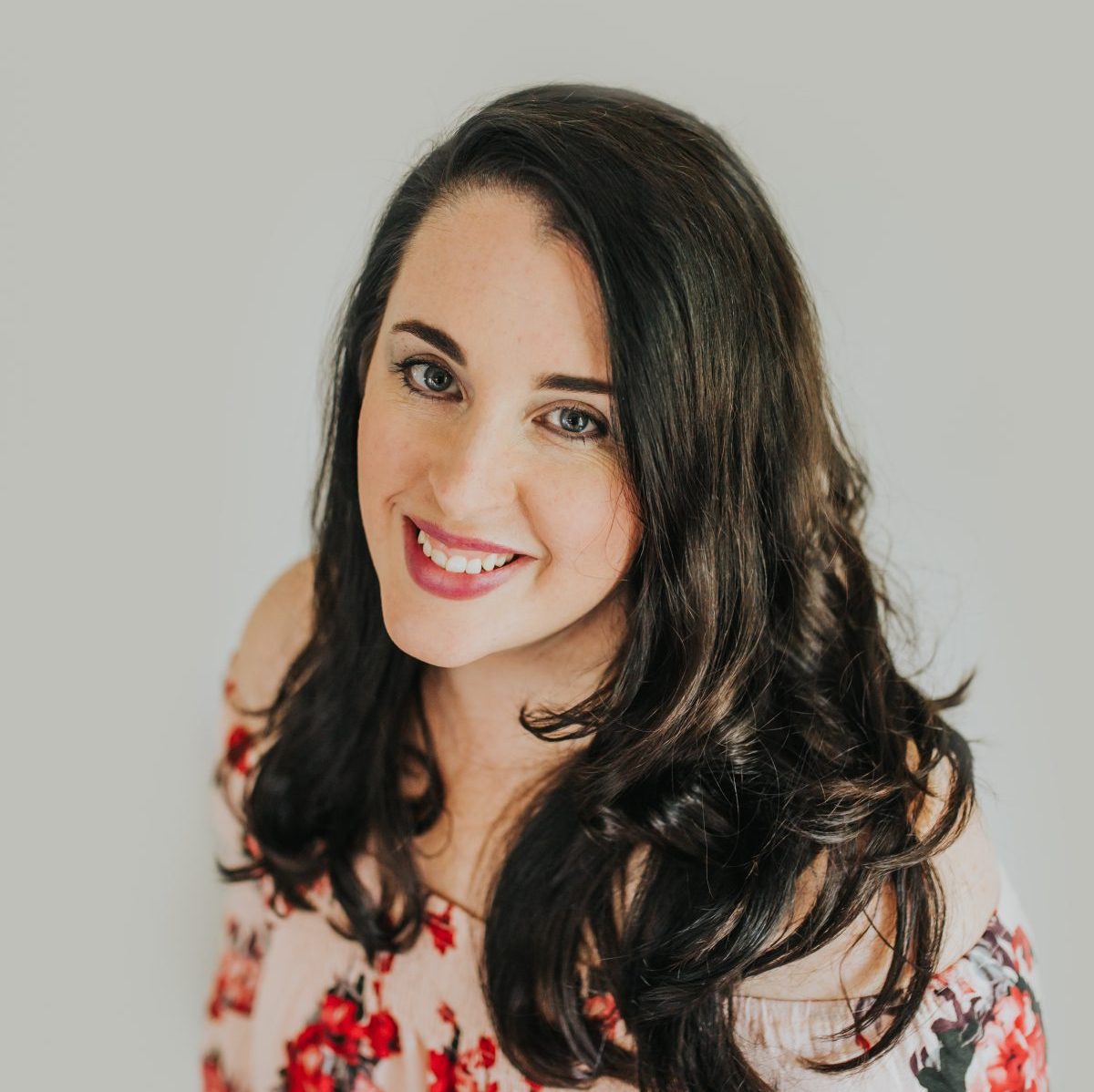 Ashley Lagos
Social Media Director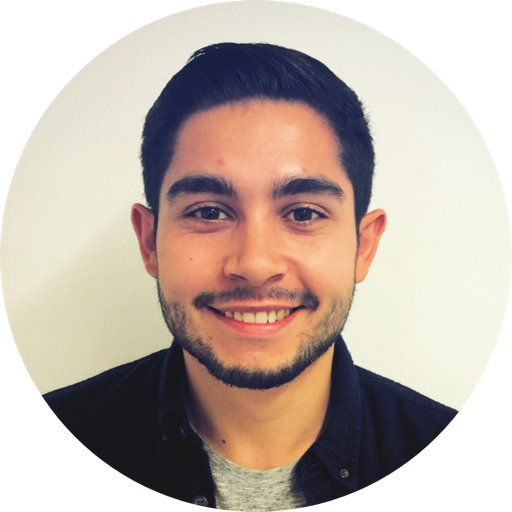 Cristiano Santos Pinto
UX/UI Design Director
Lucas Paim
Python Development Lead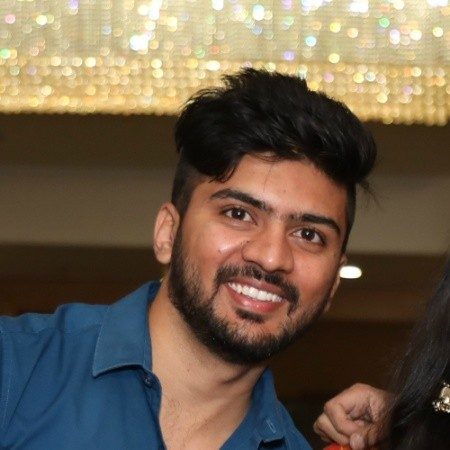 Munish Kumar
PHP Department Lead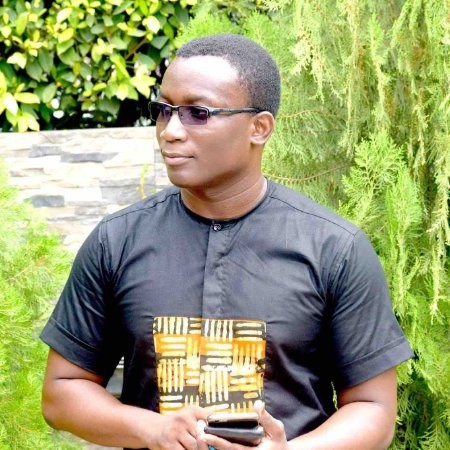 Aymar Sossou
Development Lead
Latest News
Be sure to subscribe to our mailing list so you can keep up with what we're doing, where we're going, and what we have to share with our readers. There will be tips on social media marketing along with easy fixes to some of your everyday website issues.
Contact us
Your online presence is key to your company's success in today's competitive market. Let us help you become "viral" with a great website and marketing campaign.