Custom Websites
We can take a premade theme, customize themes, or build you something from scratch, take your pick! We do it all and help you manage your site long after the project's completion.
We'll take your vision and translate that into the technology you and your clients need.
Request A Quote
Who We Are
GLB Design & Development is a Female Minority owned and operated company. The entire team is comprised of minorities who take pride in service, integrity, and reliability. This team consists of designers, developers, content writers, social media experts, and more. But what's most important is we listen to you, what you want to achieve is our shared goal.
Learn More
Maintenance
We offer solutions to your maintenance needs. With 24/7 monitoring, priority support, regular backups, and additional hours, you are covered!
With plans that cover small and corporate business needs, we're sure to have a plan that fits.
Sign Up
Free Checklist
Portfolio
These are some of our favorite projects, let us know which is your favorite when you reach out to us!
Client Testimonials
Don't take our word for it – here's what our clients say:
My experience with Gabriela has been nothing short of satisfying. Her ability to visualize the outcome and functionality of my site was refreshing. I confidently recommend her services to anyone looking for their creative match. Kudos for a job well done.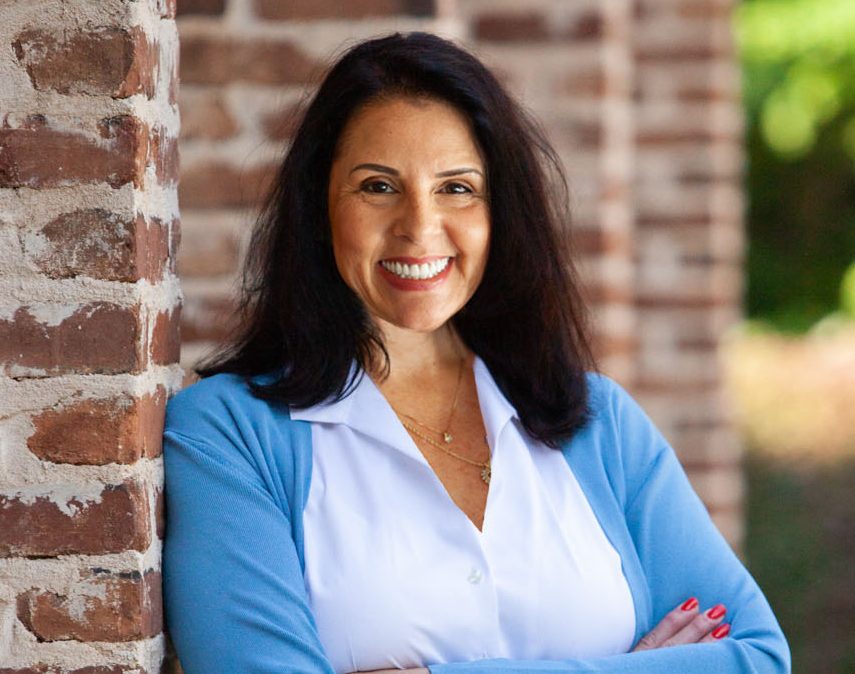 Cindy Edison
The Teachings Of Josef
"Gabriella went above and beyond to assist with our (website) project and she exceeded our expectations. When we had questions along the way – both during and after the project – she patiently responded and worked with us to make our product excellent. She is a true professional and a pleasure to work with and we confidently refer her to others. Thanks, Gabriella!!
Love, Glaser Drive"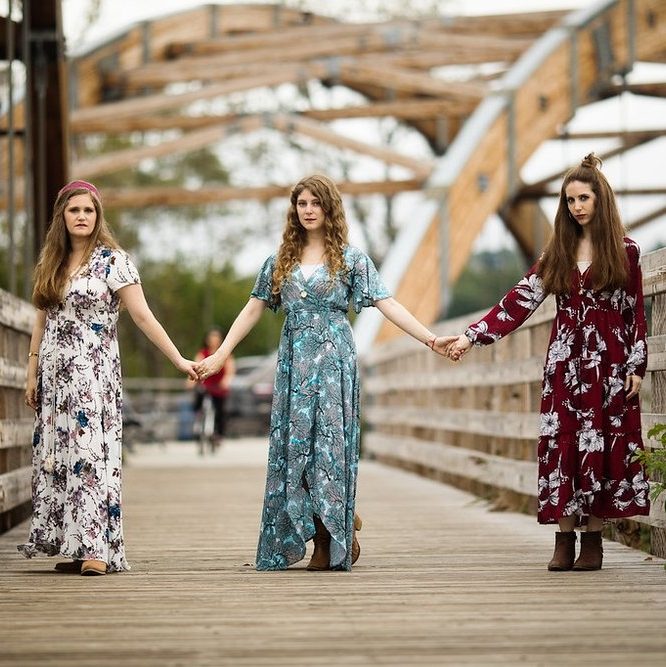 Glaser Drive
Excited to keep this collaboration going. You've been a dream to work with!
Sarah Casasanto
PARLR Brand Development
Latest News
We have fun tips and sale announcements in our news feed, so be sure to subscribe so you don't miss out!
Contact us
Tell us what you want to work on. We'll make it happen. We're looking to continue building with you!