Aero-Zone Website Takes Off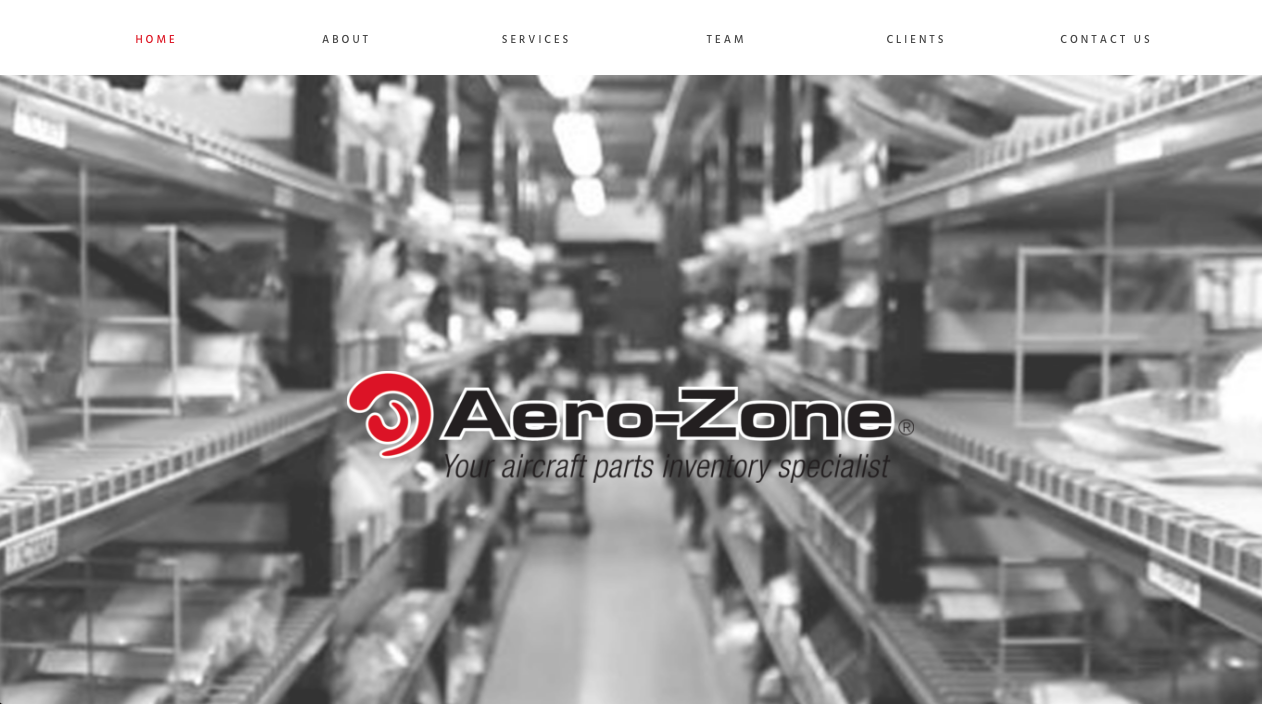 Aero-Zone website gets major facelift
Aero-Zone is a worldwide specialized provider of aircraft parts and components. They are known for their world-class support and provide great technology for aircraft.  But Aero-Zone had one minor component missing to their marketing tools, a world-class website.  So GLB Design & Development partnered with them to update their look and take on the future of their online presence.
We are proud to announce the official launch of the Aero-Zone website and welcome them to the family of happy clients we continue to build and be proud of.  And this powerful partnership challenged the team with exiting animation, video, image features, and more.  So visit the Aero-Zone site today to see some of the cool actions going on for this revamp.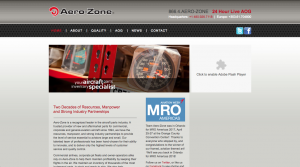 Old Aero-Zone site
We'd love to speak to you about your website and online presence.   Reach out to us today to see what GLB Design & Development can bring to your site.  We will get your business off the technological ground.  You're a pro at what you do, let us help you show that off.