Who Doesn't Want To Get Paid On Time?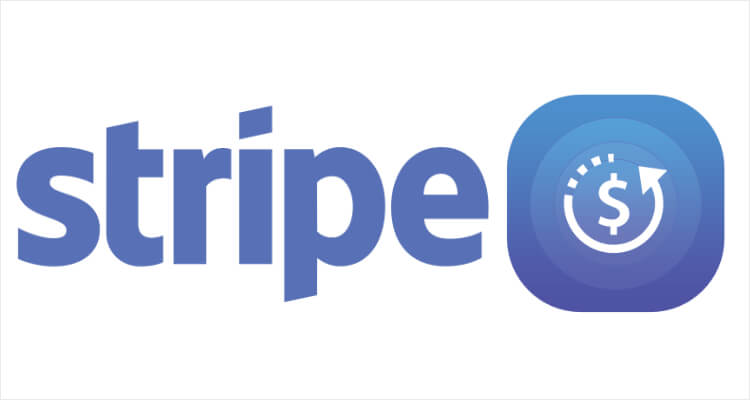 If you're in freelance, you know, every single payment counts and every day your invoice goes unpaid you run the chance of overdrafts fees from your bank, late fees from your debtors, or even worse, letting down someone who relies on you financially.
That's why we were so excited to find out that WPForms has a recurring billing option! That's right, not only will your clients get your invoices on time, but they'll also have that set amount sent to you on a regular basis!
I know, you're saying, "you mean freelancers can have 'steady' income too?" YES! It not only means that you can bill on time, but it means, your client doesn't have to be in front of his or her computer to pay your invoice or have his or her business credit card in front of him or her. It's set once and it goes until it's designed to stop.
The really cool thing, besides the obvious "easy money" factor, it's all through a Stripe add-on offered through WPForms. So the trusted payment processor you already likely use will process this payment as well.
Learn more by visiting the WPForms article here, https://wpforms.com/how-to-accept-recurring-payments-on-your-wordpress-forms/ and when you're done reading, get that implemented on your site so you can stop worrying about when those monthly, annual… payments are coming.
Let us know your experience in the comments below.