Founders Birthday Special!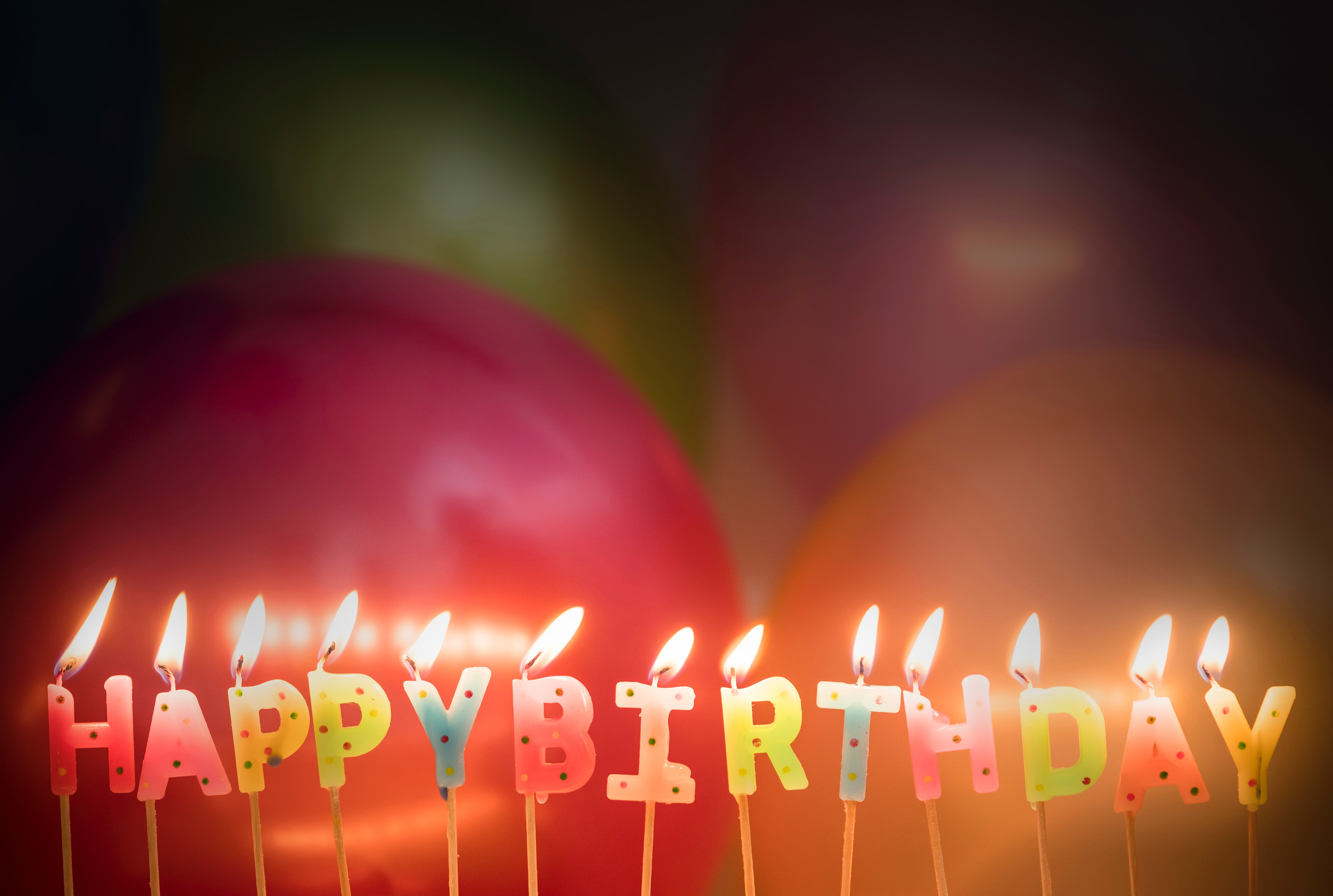 There are some special birthdays on our team this month. In celebration, we have decided to offer our birthday month as an introductory maintenance month for free!
That's right, if you sign up for a maintenance plan this month, you'll get the first month free! All plans are included and this offer is only valid until August 31, 2019.
Maintenance plans offer you peace of mind, knowing your website is being monitored 24/7 and the website is backed up weekly (for most plans) and updates are made as needed. Many plans include additional hours to complete enhancements or special projects you may need to have done on your site. We even offer rollover hours, so you can build up some hours to do something a bit bigger.
Visit our Maintenance Plan page to review the details and be sure to use coupon code BDAYGIFT at checkout to get August maintenance free! It's our birthday gift to YOU!